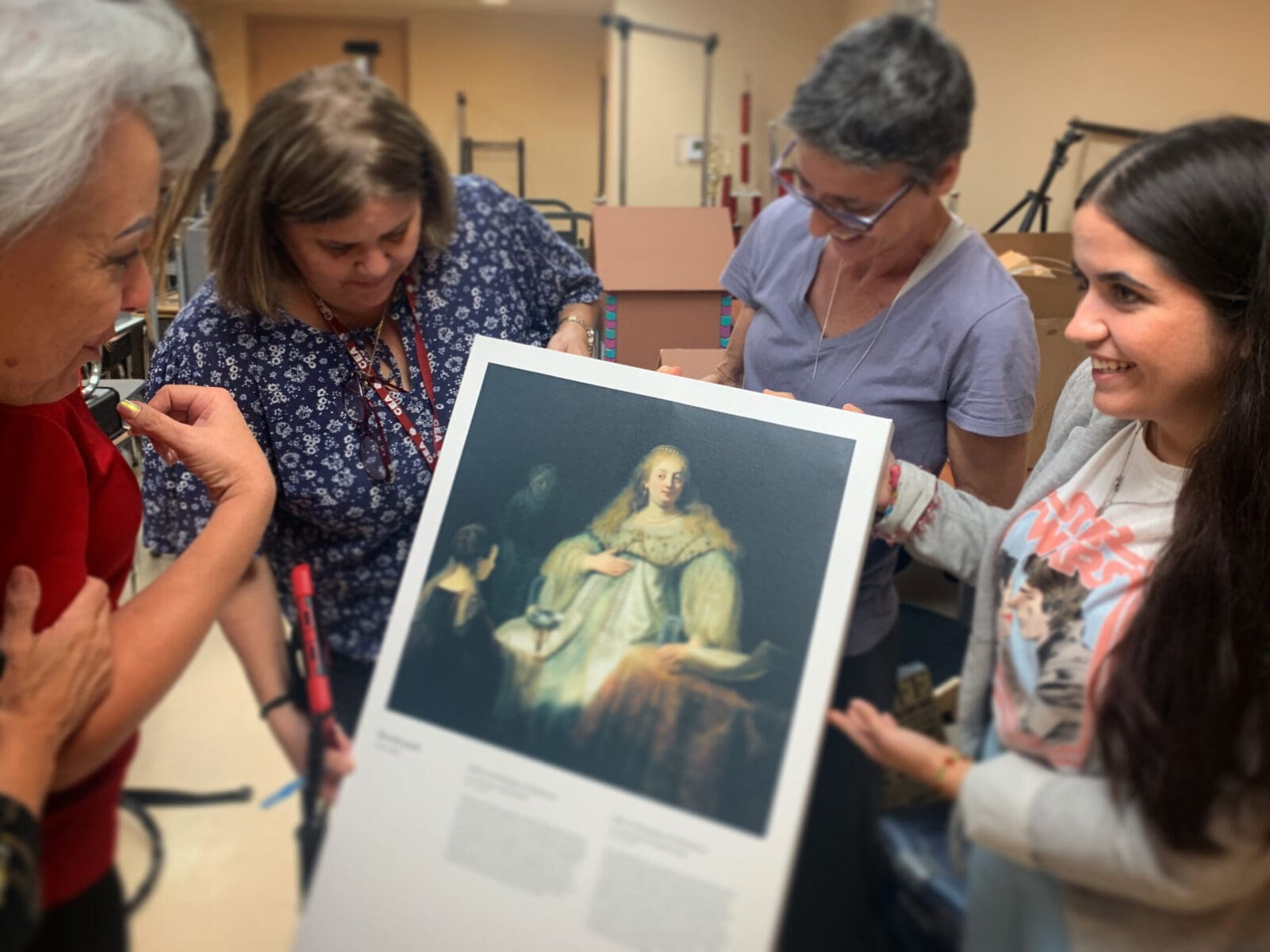 We are pleased to announce that beginning in January, CEA has been selected to host El Prado Itinerante, a temporary exhibit that has traveled all the way from El Prado Museum in Spain to Miami as part of their bicentennial celebration, and will be housed at CEA until March. We are extremely honored to have been chosen among few schools in the world that have a distinguished Spanish language program to host the exhibit. The exhibit will consist of canvas recreations of some of the most iconic pieces in the museum with an explanation to be exhibited in our campus for our community to enjoy. This initiative will offer our student body the opportunity to be exposed to these works of art on a daily basis.
The Spanish and visual arts departments are working in collaboration to divulge a curriculum that will give our students a better understanding of these works and the history around them. We may not be able to take every single student to El Prado, but thanks to this project, we have been able to bring El Prado to our halls!
For questions about this project, contact Dr. Loriana Novoa.