Let us know you were here.
Legacy Tree
Your name will be engraved on a metal leaf that will bring the Legacy Tree to life.
Read More >
Legacy Bricks
Support our school by putting your name on a brick on our new Legacy Road.
Read More >
Alumni Registration
Please fill out the registration form to be added to our alumni or parent database.
Read More >
Portrait of a Graduate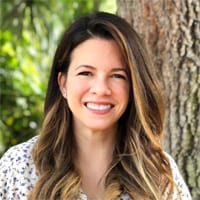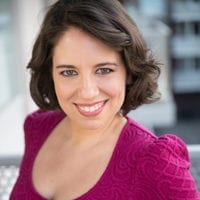 Ashley Alvarez
Class of 2001
I graduated from CEA in 2001. While I was…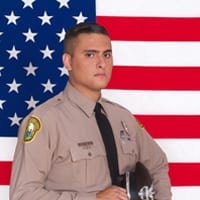 Miles Medina, PhD
Class of 1996
I attended CEA for pre-primary through 8th grade and…
Facebook feed