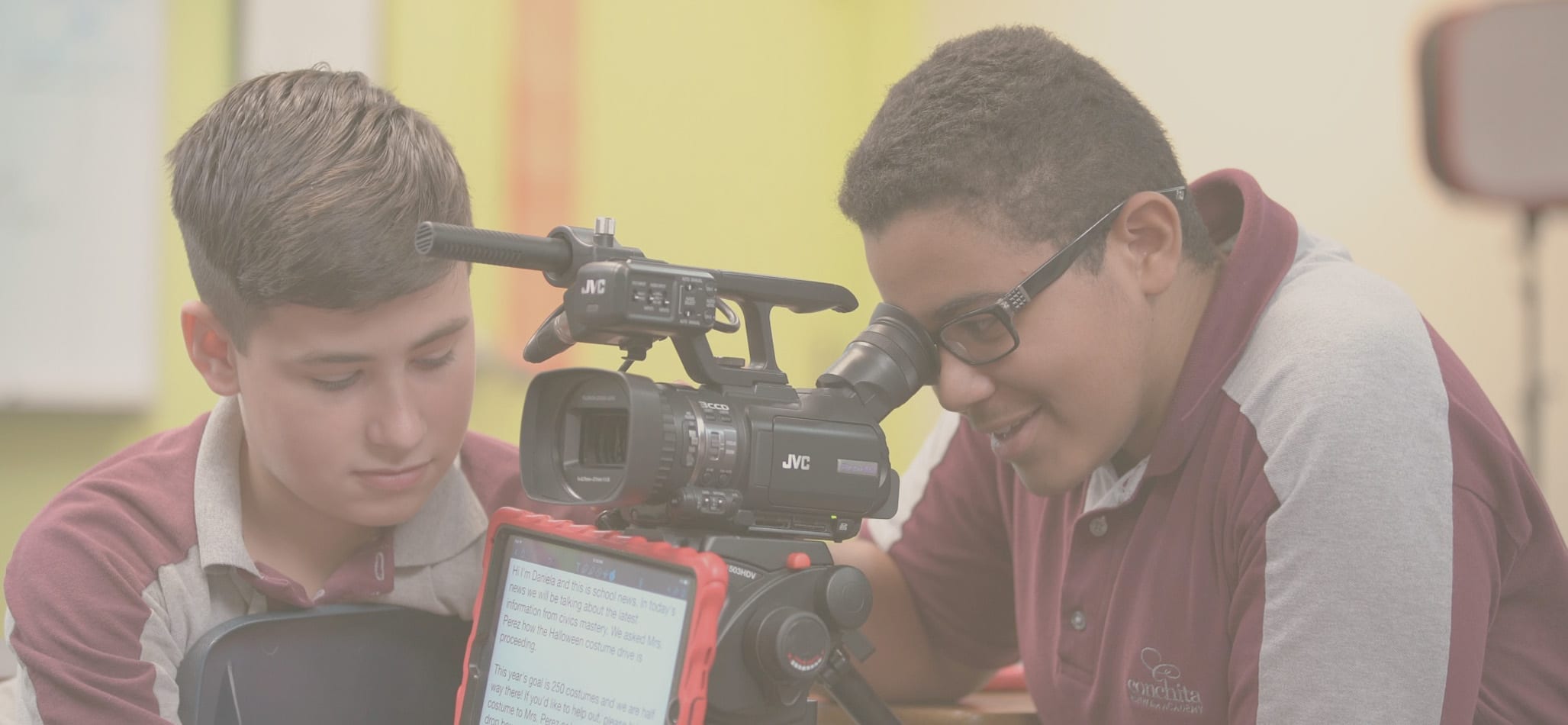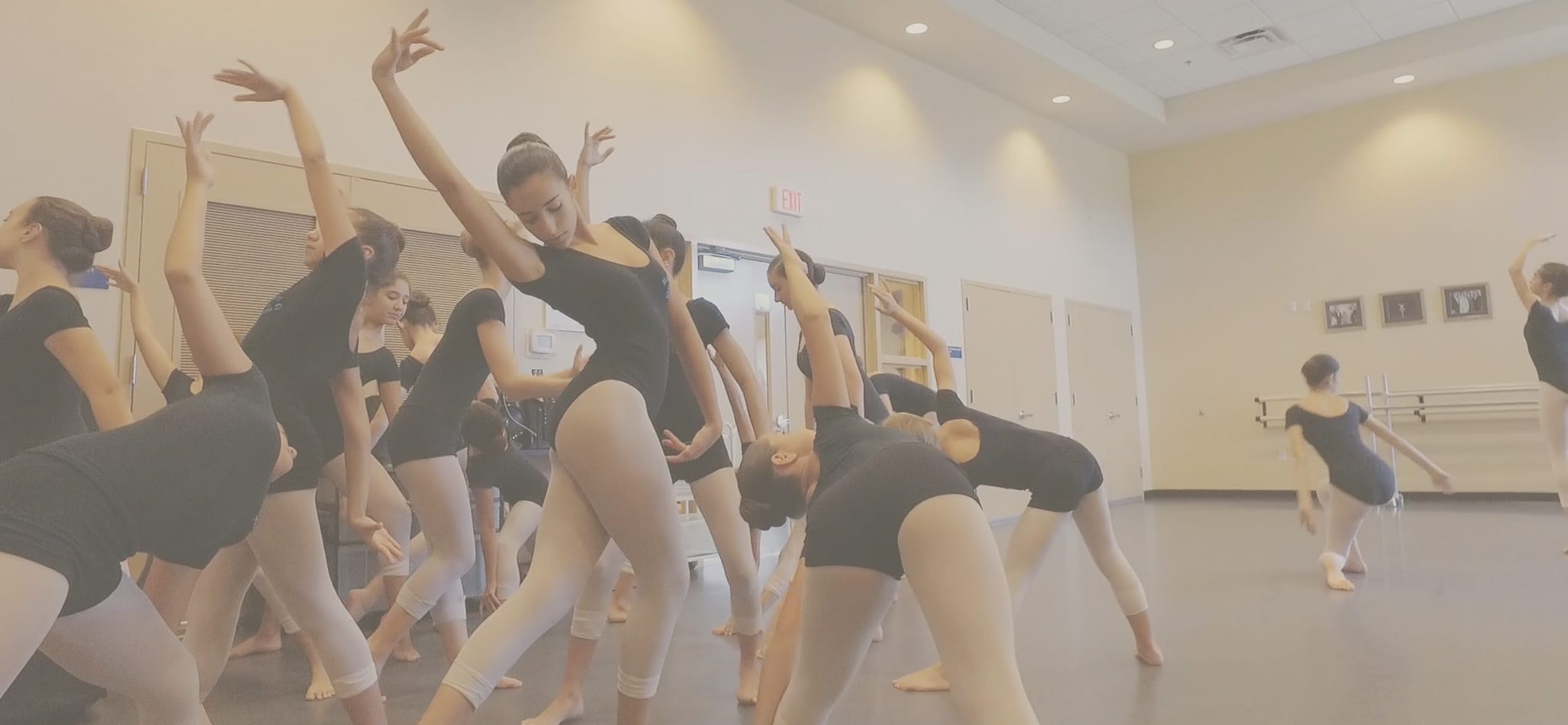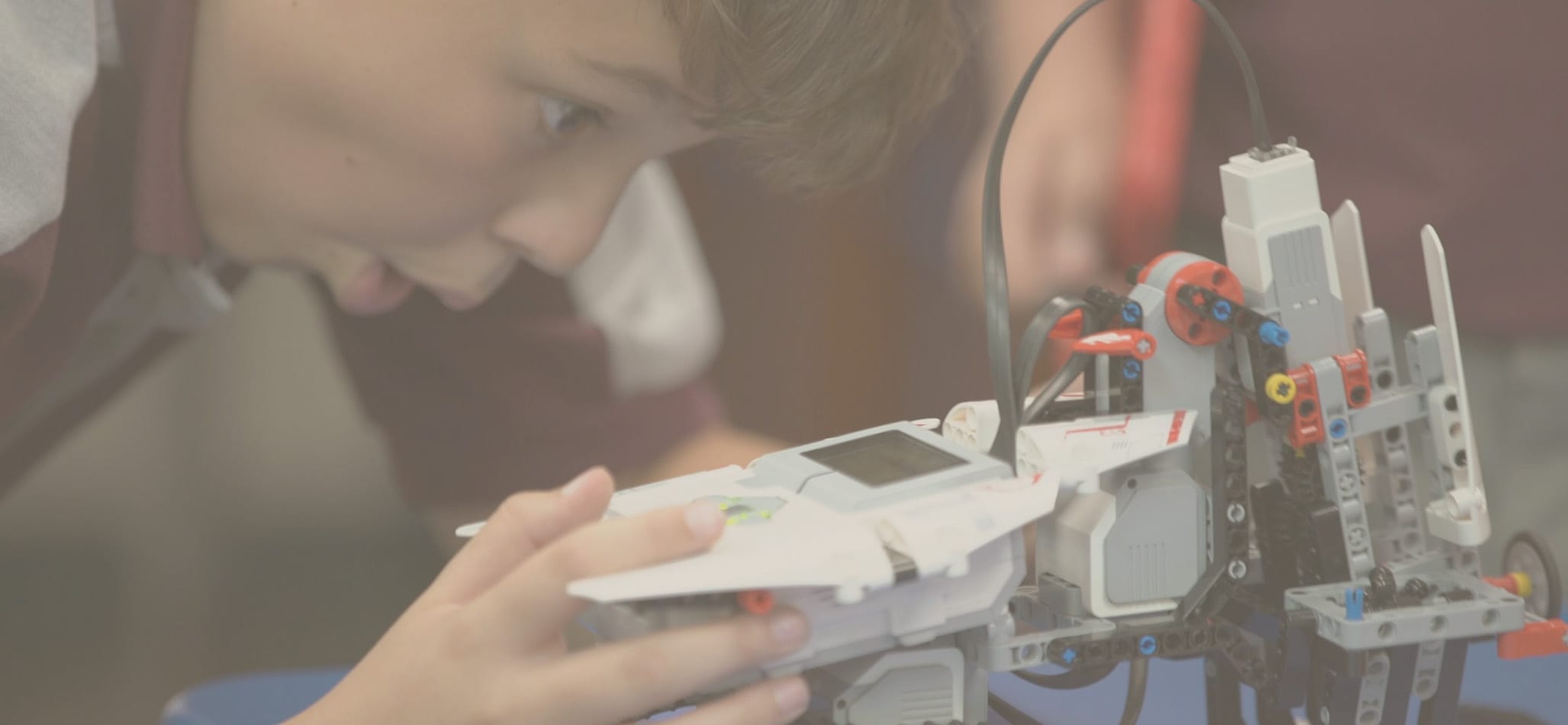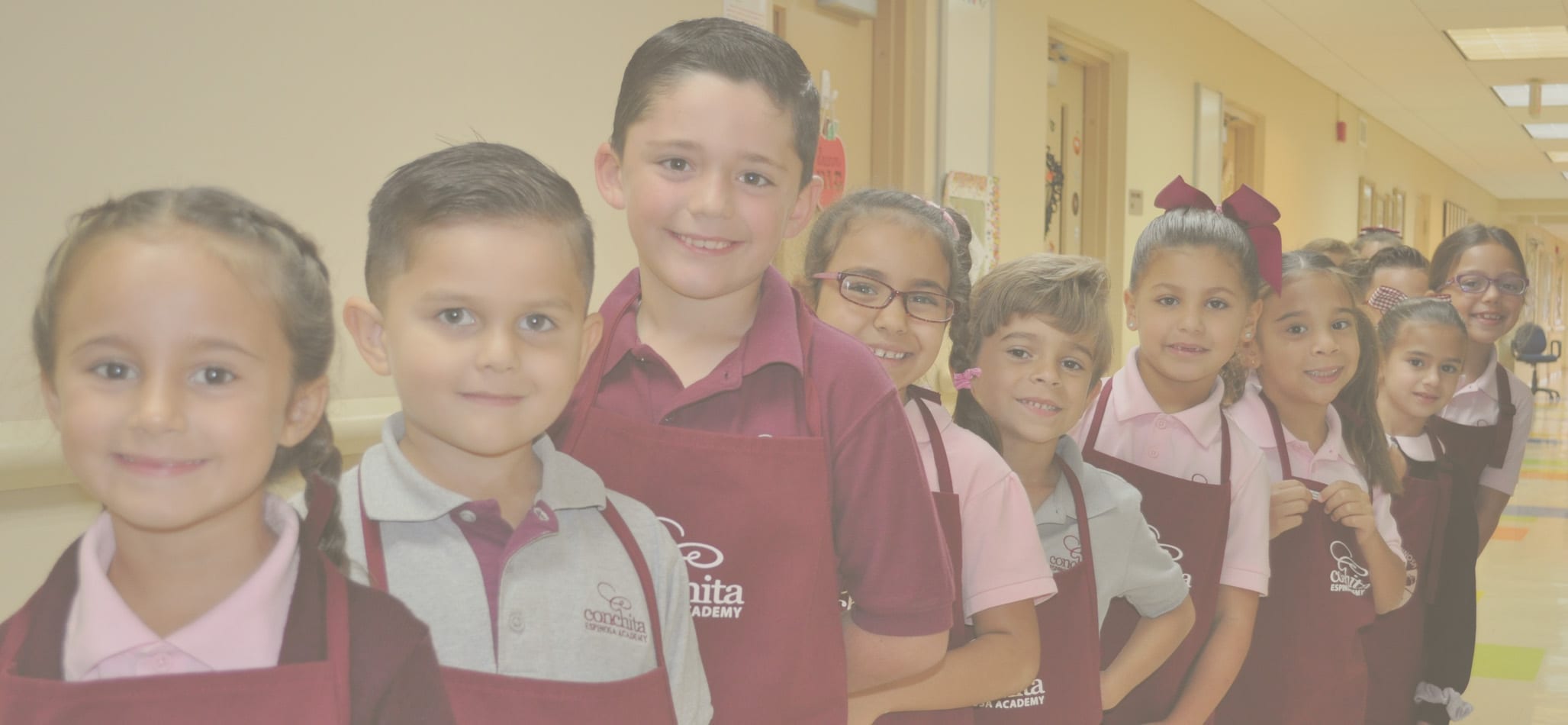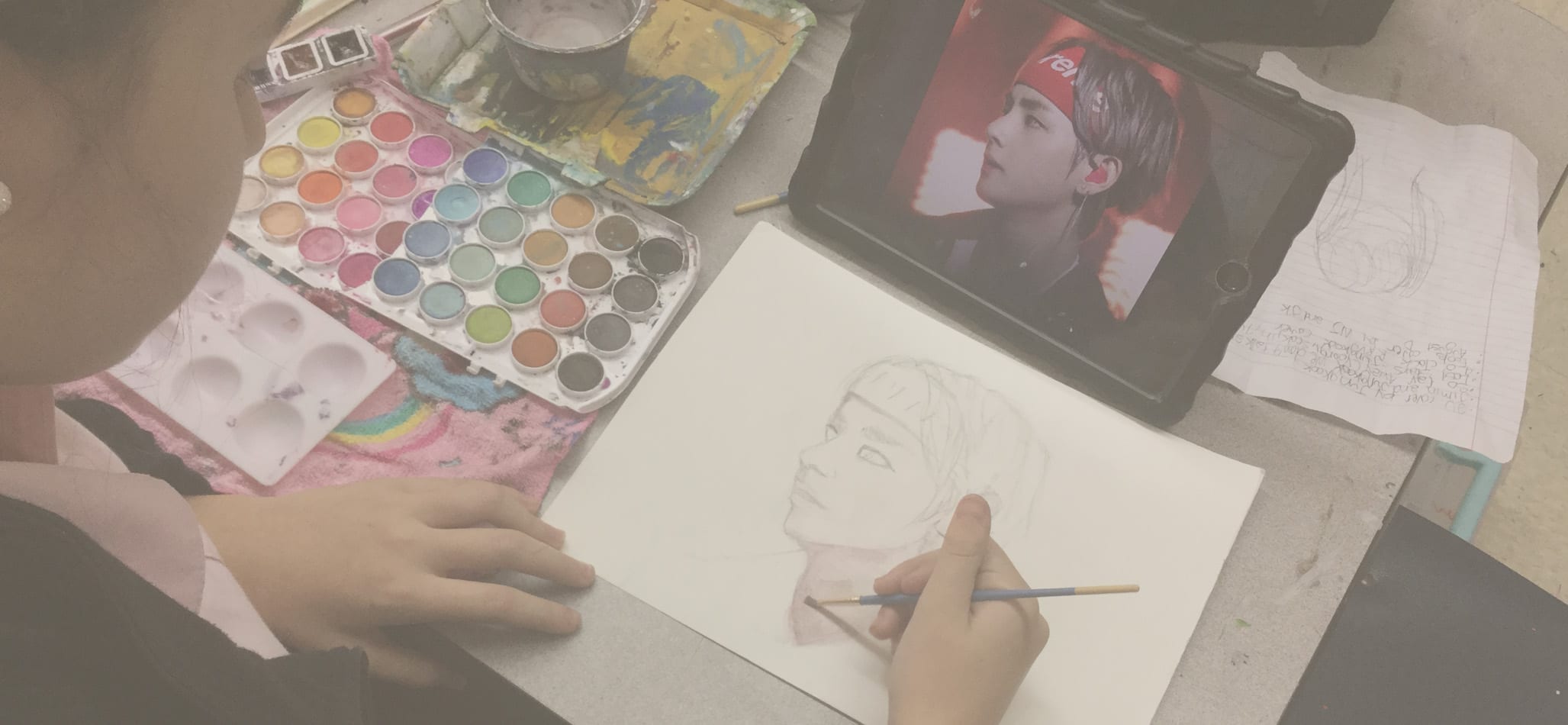 Experience Conchita
The Espinosa Method
"To reach a child's soul one must know him, guide him and especially, love him."
– Conchita Espinosa
Education for Life
Education at CEA extends beyond traditional schooling, creating well-rounded, whole individuals. Students learn to think and develop compassion, a sense of duty, self-awareness, and pride in themselves and their community.
The Arts
Human beings need creativity to feel fulfilled. Participation in the arts allows individuals to approach tasks from various perspectives and encourages students to take risks, "think outside the box," and cultivate skills that transcend sectors.
Mastery Program
Lessons learned in mastery programs transfer to all other areas of learning. When you learn and master any new skill, you reinforce and enhance the connections you already have.
Character Education
Throughout the school day, character education takes place, and students are engaged in an environment that fosters the development of self-discipline, respect for self and other, and empathy.
MORE THAN A SCHOOL
Welcome to the 
CEA Family
Conchita Espinosa Academy™ is a fully-accredited, co-educational independent private school for grades K3 through 8th. Since 1933, Conchita Espinosa Academy™ (CEA) has followed founder Conchita Espinosa's vision of education, The Espinosa Method™, which is designed to ignite students' curiosity and encourage their love of learning. CEA offers students a strong academic foundation and immersion in the arts and humanities from an early age in an intimate environment that supports students' development and helps them grow to become well-rounded, creative, and confident individuals.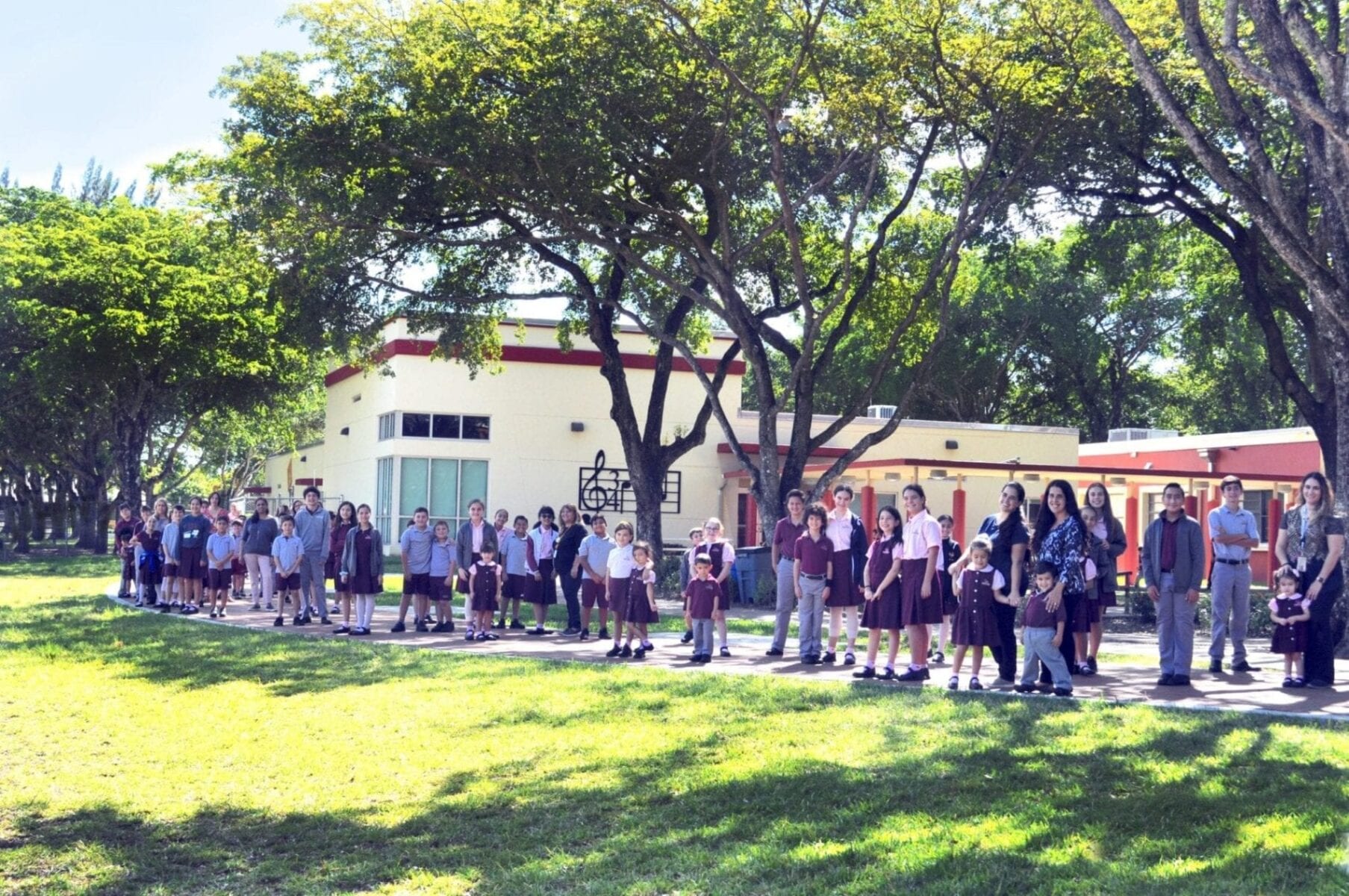 Thanks to its services and reliable reputation, Betika https://betikalogin.com/ has gained a large number of customers in Kenya and continues to grow, providing players with a fun and exciting sports betting experience. The company continues to grow in popularity and remains one of the leading bookmakers in Kenya.
Авиатор игра сізге қосымша ұтыстар әкелетін бірнеше бонустық ойындарды ұсынады. Сондай-ақ ойында басқа белгілерді алмастыра алатын арнайы ұшқыш бар.