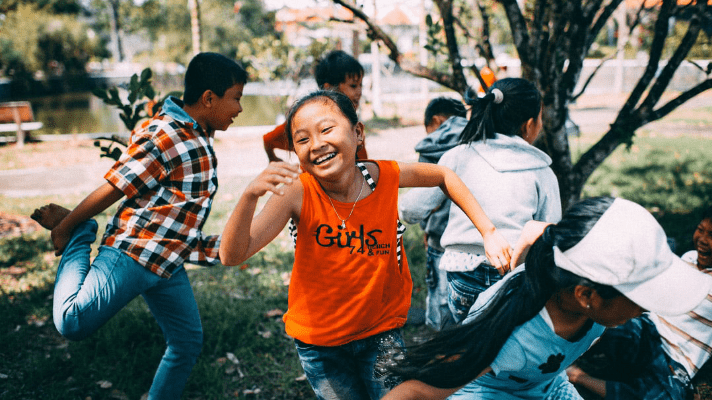 With summer coming up, it's time to start thinking about the benefits and advantages of sending your child to a summer camp program. Many parents understand that summer camps are probably a good thing for their children, but they just don't know how to choose one. Here's our simple list of important details that make a great camp experience.
Activities that promote teamwork and collaboration among students
Something that all of the best summer camps in Miami have in common is the fact that they give students access to the kinds of activities that build their ability to work together and form strong social bonds. While the regular school year provides ample opportunity for socialization, summer camp tends to form friendships that are closer and more intimate. A great summer camp activity motivates students to work alongside one another to overcome obstacles and complete challenges. The looser structure found in most camps also allows children to bond and socialize more easily. The skills of teamwork and collaboration are invaluable as students return to their regular school year.
Because summer camps encourage participation and independent thinking, students have a bit more control over their experience than they do in traditional classroom settings. For some children, all they need is a little space in order to pursue a friendship or collaborate on completing an activity that's appealing to them. The setting offered by a great summer camp is as helpful as the access to exciting new activities.
Summer camps give kids the chance to play outdoors and discover new tactile hobbies
Did you know that in the 2011-12 school year, more private school students were enrolled in kindergarten (449,819) than in any other grade level? With these numbers, it's interesting to look at just how many children are being exposed to technology throughout their academic careers. In a world that seems to be relying on technology more and more both in the classroom and outside of the classroom, a great summer camp is one that gives children the chance to play outside. Sure, most private grade schools offer some sort of outdoor activities as part of the standard curriculum, but summer camp activities are quite different for a few reasons. First and foremost, the best summer camps in Miami offer brand new activities that most children have never experienced before. With new activities come new interests and passions.
Secondly, the best summer camp activities are those that challenge students to think in ways that they aren't used to. This kind of unconventional thinking is a catalyst to untold levels of personal breakthroughs. When students are free to try new activities outside of the classroom, they often discover personal attributes, interests, and skill sets that they didn't even know they had.
A lot of times summer camp activities don't just end when camp ends, either. Many students find a new tactile hobby or interest that they can carry with them long after the summer is over. This is not only a great way to enhance a student's social life, but the right activity can even start a child off on an entirely new course for the rest of their life. It all starts with a great summer camp experience.
A great camp experience equips students with a sense of independence
Because most private elementary schools and private preschools take place within a traditional school environment where students are placed in the context of a classroom setting, the best summer camps in Miami and elsewhere have some distinct advantages. When summer camps provide children who would otherwise be cooped up in a classroom the chance to discover their own sense of personal independence, then true learning can begin to take form. Often times children may have incredible capabilities that they are too shy or nervous to explore within the traditional classroom setting. A great summer camp experience gives these children the freedom and encouragement to come to grips with their personal agency as it relates to academic education and life skills.
Have you ever wondered how you can find the best summer camps in Miami? Are you interested in sending your child to a camp that offers unique, enriching experiences? Well, look no further. At Conchita Espinosa Academy, we are proud to offer a comprehensive range of summer camp programs and other after school activities. If you're interested in learning more about what we do, or if you want to get started with the enrollment process, please do not hesitate to reach out and get in touch with a member of our team today!