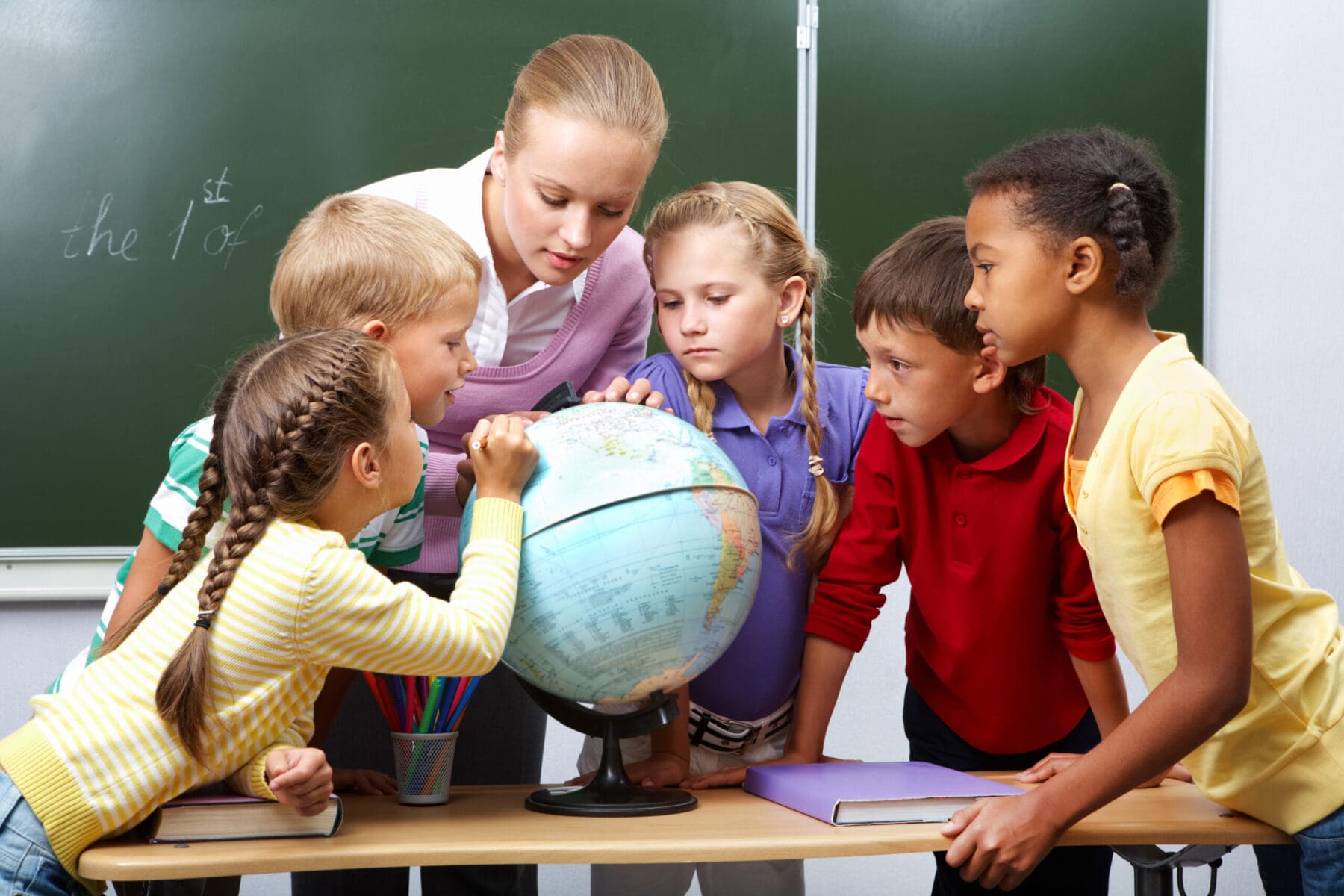 When parents weigh the benefits between private and public schools, they find a private education offers a lot of value. A student's immediate education and future outcomes depend heavily on the quality of their academic journey. The benefits of the type of institution can significantly affect a student's future success in higher education, career paths, and life in general.
Since private schools offer so much for students, parents are eager to enroll their children. One of the reasons is because of the smaller student-to-teacher ratio, which enables teachers to provide more attention to individual pupils in their classes. This benefit, alone, is valuable to students of all ages, especially as their classes become more challenging throughout the years.
Let's take a look at some of the other benefits of private schooling for students.
1. Better Preparation for the Student's Future
Private schools usually offer students a higher standard than public schools. While both have graduation requirements, private institutions generally require more from the student. They must meet certain grade point averages and standardized testing requirements. Most times, those who receive a private education often score higher than the national average in science, math, and reading. Additionally, private schools ensure their graduates are more able to face challenges after graduation, whether they immediately pursue a career or choose to continue their education.
2. Students Are More Likely to Graduate From College
Studies have shown that students who graduate from public schools are less likely to graduate from college than private school graduates. In fact, according to Cape, 52% of 8th graders from private institutions went on to complete at least a bachelor's degree by the time they reach their mid-20s, as opposed to 26% of 8th graders who received public education.
3. Private Schools Offer a Well-Rounded Education
When parents enroll their children in private schools, they are often looking for an educational experience that aligns with their values and builds character education into their curriculum. Students are encouraged to value character, respect, and self-control in such an environment. As they get closer to graduation, their confidence soars and they turn toward becoming the best versions of themselves.
Parents who take the time to peruse the benefits of private schooling will find the perfect place for their children to thrive and grow. Get in touch with us today to enroll your child in private school at an early age.