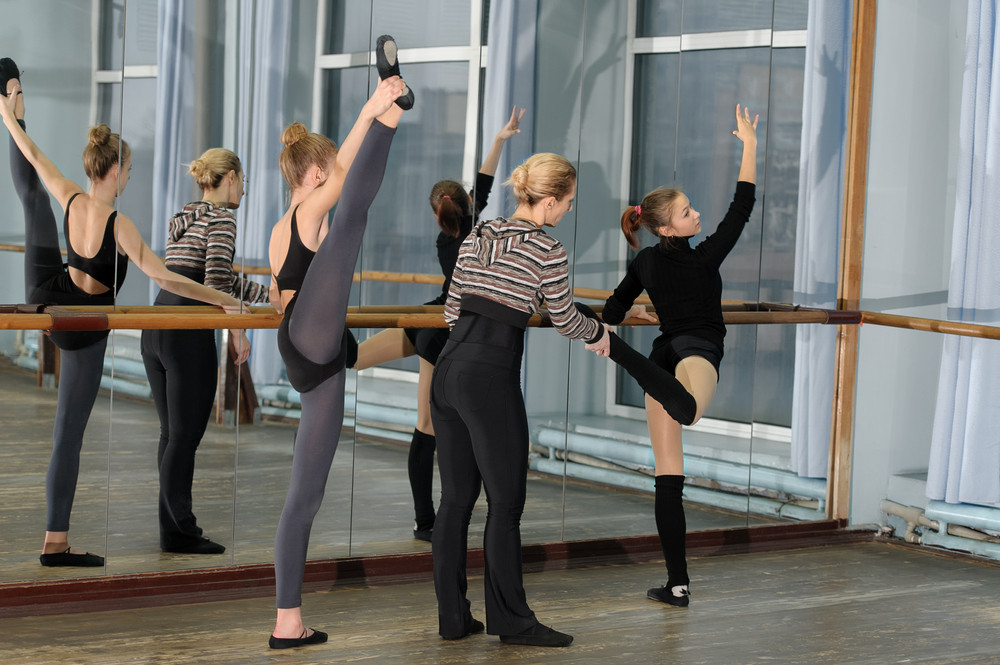 A performing arts school offers programs that equip students to succeed academically and professionally in the performing arts sector. Performing arts training can help with college acceptance at a higher rate and land more prestigious internships and jobs. High schools now offering music, art, dance, and theater make up 82% of schools nationwide. Here are numerous reasons to allow your child to pursue their education at a performing arts school.
Professional Training
A performing arts school offers extensive training in all aspects of the industry, including acting, singing, and dance techniques. Your child will learn how to apply their craft and hone their skills to pursue a career in performing arts.
Specialized Curriculum
Some performing arts schools focus on one particular area of study. For example, some focus on musical theater while others specialize in acting for film or TV. The unique curriculum allows your child to gain specialized knowledge in their chosen field, which will offer opportunities to advance their career after graduation from college.
Opportunities
A performing arts school offers students many opportunities, including internships with major companies as they get older. It also provides networking events with other professionals working in the industry, such as producers, directors, choreographers, casting agents, etc.
Education
Apart from giving your child lessons in singing or dancing, these institutions will help them with their overall education. They will learn how to read music, write plays, and other skills helpful outside and within the school. In addition, bachelor's degrees introduce all aspects of live performances, including acting, singing, dancing, and more advanced concepts like film-making or lighting design.
Creativity
When children are encouraged to be creative at a young age, they grow up with a more positive attitude toward learning in general. They also tend to have better self-esteem because they can achieve their goals if they work hard enough.
Standards
A performing arts school offers standards and expectations for students and faculty members alike. As a result, it develops a community where everyone wants others to succeed.
Are you on the lookout for a performing arts school committed to supporting and encouraging students' creative talents? If so, give us a call today and see if our school is the right fit for your child.