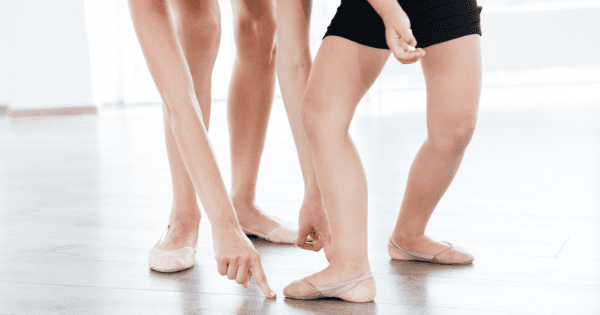 Performing arts has become an integral part of private school education. In fact, many private schools are also known as performing arts academies because they offer so many exceptional performing arts programs for their students.
Let's delve into what performing arts academies offer their students and how your young learner can benefit from attending a performing arts academy.
Opportunities to Become Confident
Performing arts schools for children offer a variety of dance, music, drama, and art courses that allow students to utilize and enhance their cognitive skills. In fact, students are even able to grow their confidence through performing arts. They are able to learn how to sing and dance with their peers. Even shy or anxious students may feel more comfortable in the performing arts environment because it is about learning and having fun, not being the best.
Learn How to Efficiently Communicate
Since small class sizes in private schools are small, students get to know their peers very well. In fact, in the 2011-2012 school year, the average school size was 146 students across all private schools. Because of this, performing arts academies can teach their students how to efficiently communicate during their art, music, drama, and dancing courses. With smaller groups learning a song or dance together, the students involved will learn how to better communicate with one another so they can perform well.
Communication doesn't stop there, either. Students involved in performing arts at a young age will become better public speakers and communicators as they age. Reading body language as well as understanding tone and non-verbal communication is key. When parents send their young learners to performing arts academies, they are setting up their children for success in the long term.
Embrace Creativity
Performing arts academies embrace judgment-free zones. Whether your child is partaking in their singing lesson, practicing their dance routine with their peers, or auditioning for a school performance, they can feel confident in their creativity without judgment from their peers, teachers, any other staff members in their school.
Children need to see and indulge in creative opportunities, and performing arts academies offer these opportunities to their students in more ways than one. By prioritizing performing arts and allowing young learners to try an array of different activities, your child will understand just how important it is to engage with creative endeavors in school and beyond.