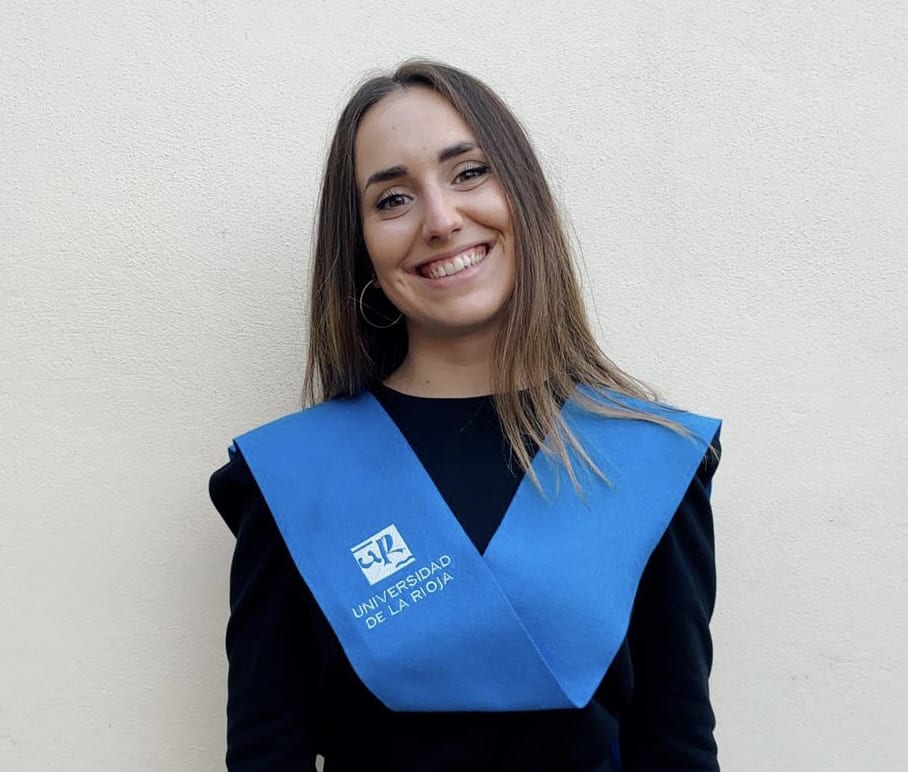 Welcome Lydia Marín, our new Spanish language auxiliary, or Auxiliar de Conversación en Español, to CEA!
Lydia, originally from La Rioja, Spain, has joined the CEA Spanish language faculty as part of our collaborative relationship with Spain's Ministerio de Educación y Formación Profesional, where each year "Auxiliares de Conversación" travel from Spain to work with the our Spanish language faculty, aiding and enhancing the program's efforts to develop students who are truly bilingual.
"Soy Lydia Marín, tengo 22 años y vivo en La comunidad de La Rioja, situada en el norte de España. Soy graduada en Estudios Ingleses, los cuales finalicé el año 2020. Desde Septiembre estoy trabajando de forma online con la escuela y llegué a Miami a principios de Diciembre muy ilusionada y con muchas ganas de enseñar Español. Espero dar lo mejor de mí misma y cumplir tanto mis objetivos como los de la escuela. Deseo que mi estancia en Miami como profesora de Español se convierta en una de las mejores experiencias de mi vida. Un saludo!"
Welcome to the CEA Family Lydia!