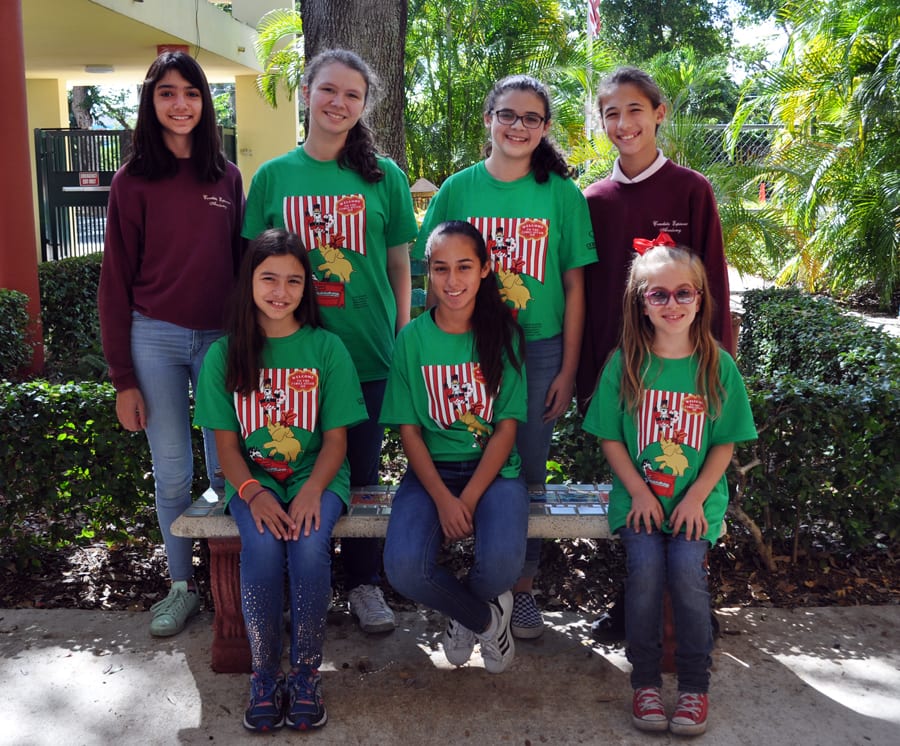 Any good parent wants to set up their child for future success.
With the job market always a little unstable and so many educational opportunities presenting themselves as the best option out there, it can be easy to fall victim to uncertainty. How do you make sure your children are being given a sound education that covers all the basics while still letting them express themselves? The advantages of private school might be what you've been looking for. Not only are these locations known for being safe and secure, they boast some of the highest average SAT scores and future college graduate rates in the country.
Private school can start as early as kindergarten. Learn more about the advantages of private schools over public schools below.
The Best Education Is An Education Implemented As Early As Possible
You don't have to wait until middle school or high school to see the benefits of a private school education. Most private school students in 2011 and 2012 were enrolled in kindergarten, with a recent study seeing as many as 450,000. The average school size across all private schools was around 145 students, to boot. Elementary school age is one of the most sensitive periods of your child's life, teaching them all the basics they'll need to go above and beyond in adulthood. This includes various subjects, early socialization and gradual acclimatization to an educational setting.
Private Middle Schools And High Schools Are Leagues Ahead
Do you worry about whether or not your child will be prepared for college, even though they won't be applying to universities for many years? With the aid of a private school, you can finally rest easy when it comes to the constant battle of high test scores and personal fulfillment. A recent study revealed anywhere between 60% to 80% of private school teachers will have an advanced degree. Around 95% of all private schools in 2011 and 2012 were coeducational, as well, and provide options ranging from religious institutions to all-girls schools.
You Don't Have To Worry About Safety Or Support At Private Schools
A major concern for parents is whether or not their child is safe. This includes a campus that is safe to relax and study in as well as a study environment that is supportive rather than stifling. From elementary to high school your children should feel like they can be themselves, no matter where they go, and a private school is one way of achieving that. Private schools today account for 25% of the nation's schools and enroll 10% of all students from preschool to high school.
All Children Deserve An Individual Educational Experience
There's a reason why more parents are starting to turn to private schools over public models. Not only do they offer superior testing options, they also have smaller classroom sizes to favor a more individual experience. In fact, private schools have so many benefits they're starting to see a massive cultural shift. A recent study found there are over 33,000 private schools in the United States serving over five and a half million students. Your average private school, however, has fewer than 300 students.
Private Schools Support Both Children And Their Parents
The ideal elementary or middle school means a happy relationship between parent and school. You both want a location that's safe, attentive and promising a better future just around the corner. The United States offers plenty of models to choose from, whether you need a location closer to home or an institution that also offers a camp for artistic kids. The average school size in 2011 and 2012 was 145 students across all private schools, with each classroom favoring a more individual approach over the one-size-fits-all approach of public school models.
Give your child their best possible chance. Sign them up for a performing arts middle school or private elementary school curriculum.