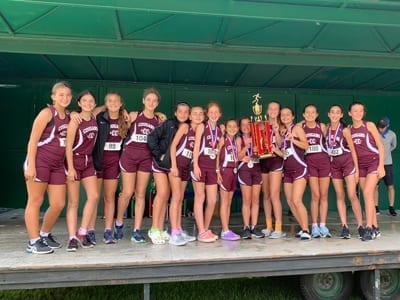 When you choose to send your child to a private elementary school, you know that you're getting the best academic advantages you can get. But what about extracurricular activities? Are you worried that your child may be missing out on the types of extracurricular activities they might be able to get at a public school, or another educational setting? At Conchita Espinosa Academy (CEA), we have a wide range of extracurricular activities that help to set our academy apart from other private schools in Miami FL. Here's just a few of the ways that our extracurricular activities make the big difference.
The Conchita Espinosa Conservatory for the Arts
There's no denying that the arts are a crucial part of any well-rounded education. While many other private schools in Miami FL have decided to forego much of their commitment to the arts, at CEA we continue to place a strong emphasis on all forms of music and performance with the Conchita Espinosa Conservatory for the Arts.
With a conservatory dedicated to artistic activity, we provide comprehensive courses in everything from music to theatre and even martial arts. Whatever type of artistic interest your child takes on, you can rest assured that they will have a place to express themselves while also improving their craft. You'll be hard-pressed to find other private schools in Miami FL offering this level of immersion for students engaged in an artistic practice.
Sports
Of course, no extracurricular offerings would be complete without sports and athletics. At CEA, we offer a wide variety of sports programs, from baseball to basketball and soccer. We also benefit from the help of Thunderplex Sports. Thunderplex offers a remarkable indoor facility for the growth and development of every student in the sport or athletic endeavor of their choice.
While expert coaching and artistic guidance are crucial in extracurricular activities, it's helpful to remember that the quality of extracurricular activities also relates to the quality of a local private schools' teaching staff. This is no different here at CEA. Typically 60 to 80% of private school teachers will have an advanced degree. With an experienced staff of teachers and comprehensive after school activities, CEA is one of the best private schools in Miami FL.