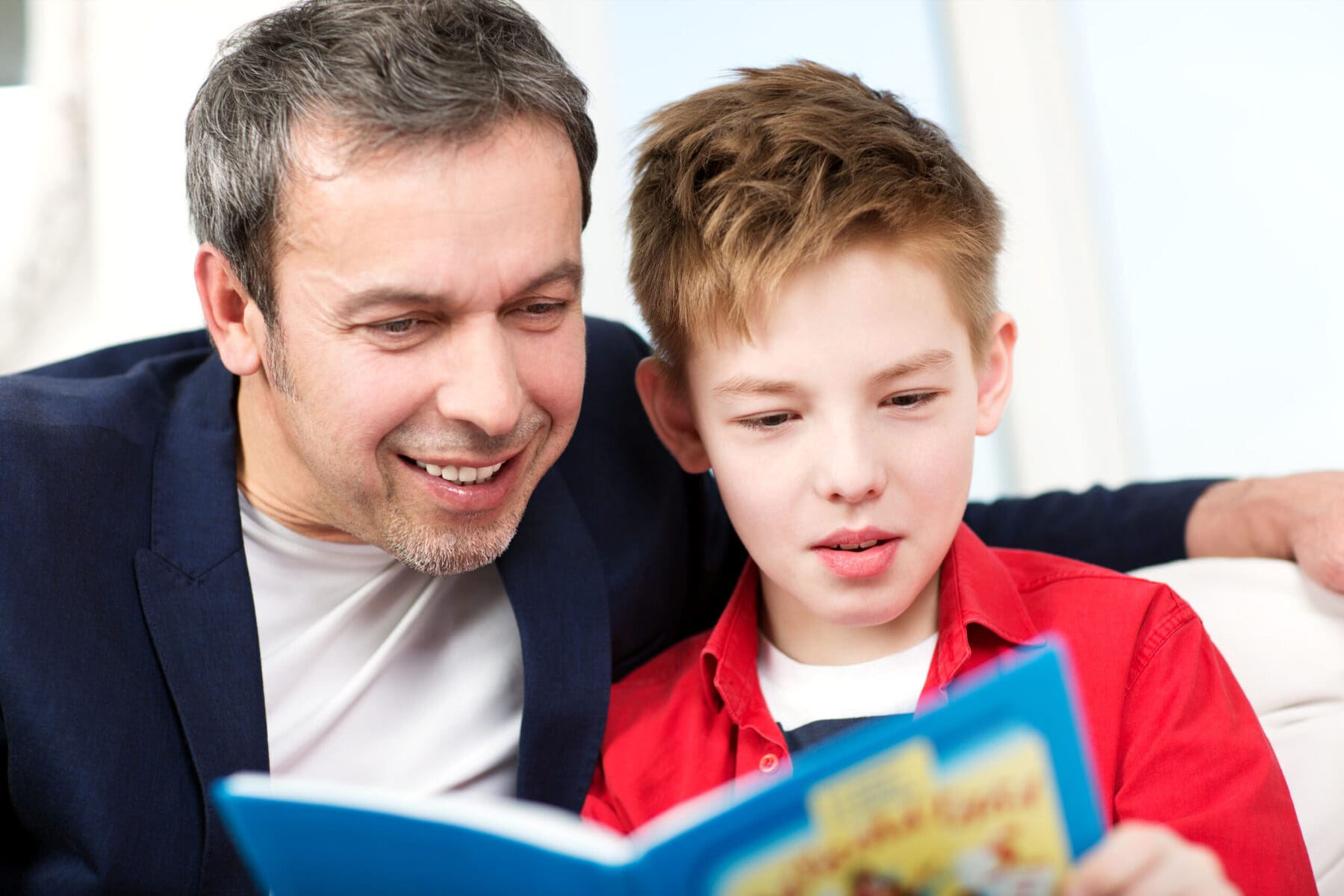 As a parent, one of the most important decisions you can make for your child is choosing the right school. For many families, a private elementary school offers their children an exceptional education and a wide range of opportunities. In the 2011 – 2012 school year, enrollments showed more private school students enrolled in kindergarten than any other grade level, surpassing 400,000. As a parent, we're sure you'll want to take an active interest in your child's education in partnership with your child's school staff. In this article, we've put together several ideas showing how you can get involved.
Attend School Events
Events are organized throughout the year to bring parents, teachers, and students together. These may include parent-teacher conferences, open houses, back-to-school nights, and fundraising events. Attending these events is a great way to meet other parents, get to know your child's teachers, and learn more about the school's programs and curriculum.
Become a Volunteer
A private elementary school often relies on the support of parent volunteers to organize events, chaperone field trips, and provide extra help in the classroom. Volunteering helps you get involved in your child's education. It also offers you a way to make a positive impact on the school community. Whether you have a few hours a week or less, there are many ways to get involved and make a difference.
Make Sure You Stay Informed
It's important to know what's happening in your child's school and in their classroom. Take the time to read school newsletters and emails, attend parent-teacher conferences, and communicate regularly with your child's teacher. By staying informed, you can support your child's learning and help them succeed academically.
Encourage Your Child to Continue Their Learning at Home
Parents can play an active role in their child's education by supporting what they learn in school at home. Be sure to set aside time for homework and read with your child. Encourage them to go after their interests and passions. By creating an encouraging learning environment at home, parents can help their children thrive within the classroom and later in life.
Getting involved in your child's private elementary school can positively impact their education and overall experience. At Conchita Espinosa Academy, we encourage you to actively participate in your child's education – it's one of the best investments you can make for their future!