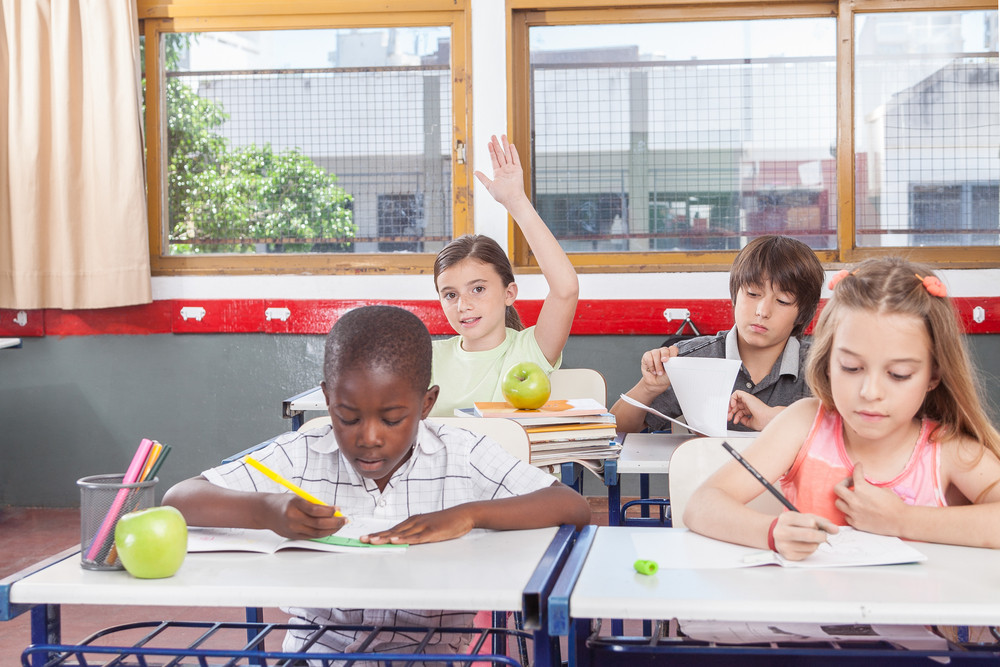 Many parents choose to send their children to private school. For some parents, that is the only option. They believe there is a tremendous amount of value in a private school education because of the positive impact it makes on children's lives. Consider some of these positive benefits when deciding on your child's education.
Number of Students
There are smaller class sizes in private schools. There is an average of 19 students per class, with a ratio of one teacher for every 12 students. In 2011-12, private schools had an average school size of 146 students across all private schools. When teachers are able to work with students individually, they are more engaged and have a stronger desire to learn.
Teacher Support
Teachers at private schools have the ability to influence the curriculum, policies, and teaching practices at the school. Private schools often have less oversight from the government and can make more decisions within the school. This gives teachers a feeling of connection and some control over their environment. This enables them to be happier and better able to provide adequate support to the students in the classroom. Teachers working in private school education feel positive about the management of their school.
Rigorous Academics
In private school education, there are high expectations, in addition to a rigorous curriculum. Most often, students have above-average success in private schools. Most private school students also perform higher than their counterparts on standardized tests. Students in private school are more likely to graduate and are ready for coursework in college.
Early Education
Many children have their first school experience with private school education. As a result, there is a high demand for preschool providers, and private school education fills in. It helps build a foundation for children, not only for their education but to develop strategies for learning that they carry with them through life.
Private school education gives children more than a strong education, aptitude for learning, and thirst for knowledge. It also gives them a strong foundation in how to learn, proper behavior in a classroom setting, and how to conduct themselves. All of these lessons transfer to life outside of the classroom, building strong and product behaviors they take into adulthood.