Theatre and Cinema Masteries had a wonderful presentation organized by Ms. L in honor of Black History Month, where students engaged in conversation and listened to stories from African Americans in the arts. Students had the opportunity to speak to three powerful individuals in the arts and prepared questions to drive conversation and reflection afterwards.
It was an incredibly enriching experience that we hope they will remember for years to come! Thank you to Ms. L for organizing this excellent learning opportunity for our students and to our amazing speakers for giving us your time and for your generosity in sharing your insight and experience with our students.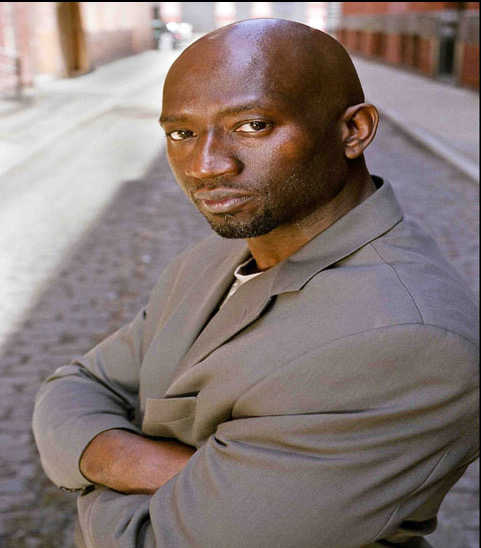 Adrian Sinclair: Adrian Sinclair has been involved in the arts most of his life. After serving in the US Army, Mr. Sinclair studied Media Arts at the City University of New York. He later earned a BFA degree from NYU | Tisch School of the Arts. Mr. Sinclair has received the Vanguard Award for his film work. Adrian was awarded Best Supporting Actor at the 2017 Hip Hop Film Festival. Mr. Sinclair has also been celebrated at several other festivals. In 2018, Adrian was awarded a fellowship from Discovery Communications & The Will & Jada Smith Family Foundation. Adrian Sinclair says, "I remain inspired by my belief that we are all here for a purpose, which is to serve."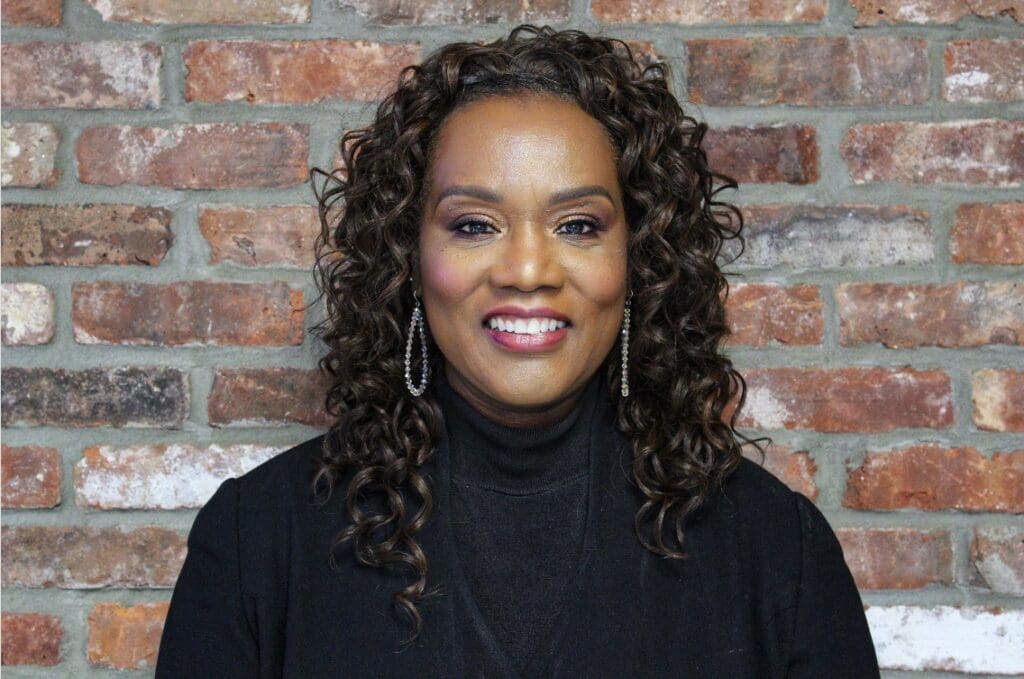 Terra Renee: For the past 24 years, Terra Renee has served as the Founder and President of African American Women In Cinema Organization, Inc. (AAWIC). Ms. Renee has utilized her strong background in filmmaking to serve as a continuous support for the vibrant work of women. Before she founded AAWIC, Terra studied filmmaking and film directing at the School of Visual Arts. Upon completion of her studies, Ms. Renee associate produced several independent films including, Island Alicia, a feature which was the official selection of the Cannes Film Festival UN Certain Regard category. Besides Terra's film production success, she interned at Universal Pictures and served as a judge for some of Hollywood's most prestigious awards such as the Emmy Awards, Student Academy Awards Oscars, New York Film Festival and NATPE. In addition, she has successfully Produced the Women of Excellence Salute Awards, Hosted by Morgan Stanley, and has created a platform for women of color filmmakers during the Sundance Film Festival in partnership with the Utah Film Studios. In addition, she Co-Organized and Hosted the "Women In Power Making a Global Difference" conference at the United Nations, sponsored by African Women for Good Governance. She was a contributing author in the book entitled, "Michelle Obama's Impact on African American Women and Girls." Ms. Renee was featured in Essence Magazine representing the Wal-Mart Voices of Color Film Series as well as the covers of both Change and Impact Atlanta International magazines. In addition, she was the recipient of 2011 NAACP Woman of the Year Award, as well as the 2012 Bill McCreary Living Legend Award, the 2013 Keeping the Dream Award presented by the prestigious youth organization, Jump Start, the 2014 Bridge Builder Award from the United African Coalition, 2017 "Woman on a Mission" Award, The Total Faith Network 2017 Dorothy Dandridge Image Award, the 2017 Promo Consulting Group in Partnership with the Nelson Mandela Award in Paris, 2020 Ambassadorship from The Jefferson Foundation, the 2021 Cauris d Or Ambassadorship Award, Senegal Africa and the 2022 Western Governors University "Innovative and Strategic Thinking Excellence Award."
Ms. Renee was a Fellow recipient of the United Way and Baruch College Leadership of the Non-profit Sector program. She studied Contract Law and Women Making History at Harvard University Online Certificate program. She sits on the Executive Board of UNESCO NYS and the African Women for Good Governance, a member of #WinWithBlackWomen, formerly on the African American Committee of American Diabetes Association and a United Nations Delegate with NGO New Future Foundation for CSW 63. In addition, she was made a Princess by the King of Benin, Africa. Currently, she Executive Produced a documentary on American Gospel Icon, Marion Williams and "What's In a Name: The Alfredo Versace Story" amongst additional Film and TV projects.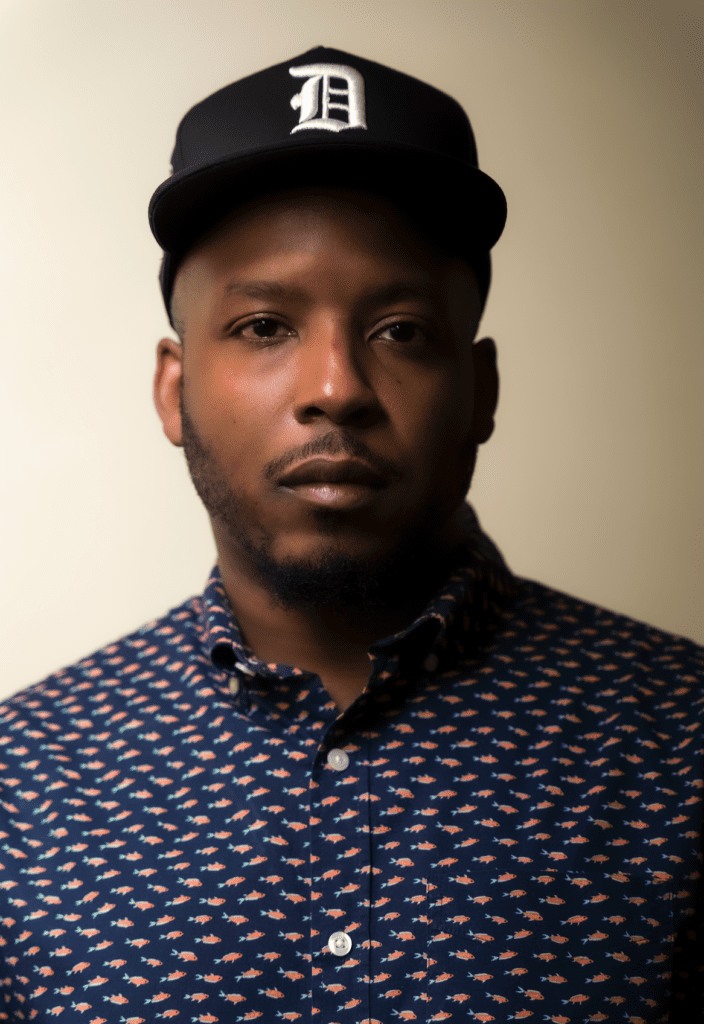 Jerry Aquino: Jerry Aquino is a Director and Director of Photographer(DP) based in Jersey City, NJ. Jerry began studying photography, art, and music at an early age. He obtained an M.F.A in the Integrated Media Arts and Production(IMAP) program at New Jersey City University. Jerry Aquino has numerous cinematography works ranging from films to commercials. In the fall of 2016, he was invited to Princeton University by Filmmaker Lynn Sachs to screen one of his first works under formal training titled Lady Name America. Since then Mr. Aquino has continued to communicate visually making it to the 2019 New York Cinematography Award Semi-Finalist and The European Cinematography Award Semi-Finalist for his role as DP in "One Last Goodbye". His most recent collaboration on Birth of Deceit as a DP has achieved 21 film festival selections and received 9 awards. 2021 opened with the completion of his first feature film as Director titled "Followers" out of Sanford, Michigan. DP of (NY Unit) for Voices of Woman "Entanglement" set to debut at the Australian Embassy. Currently in the works is his follow-up feature film titled "El Americanito" slated to shoot in the Dominican Republic in 2023.