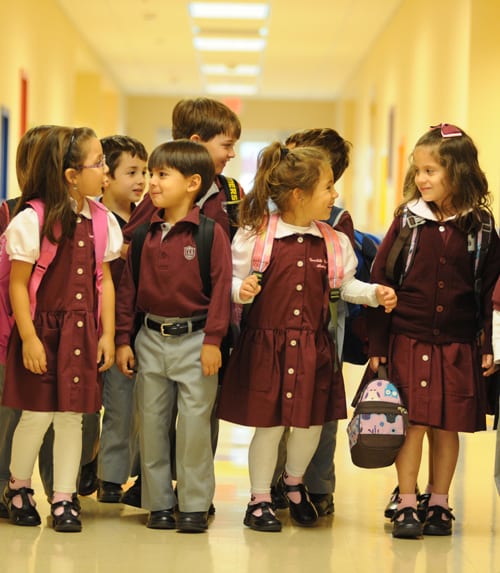 Choosing a private school to send your child to can be a challenge. With 33,619 private schools in the United States to choose from, you might not know where to begin. If you find yourself asking, "How do I find private schools near me elementary school age children love to attend," use these tips to help you select the right private school for your little one.
Talk to the teachers:
Getting to know the teachers and other staff at a potential school for your child is essential. If your child is going to be spending most of their day in the care of these adults, not only do you need to know them, but you need to trust them to care for your kid. Talk to the teachers at your child's potential school to get a better sense of who they are and how they'll interact with your child.
Ask about the mission statement:
Each private school is different and created with different goals in mind. Usually, the school will post their mission statement online or in other media materials, but if you can't find one, don't be afraid to ask about it. This will help you clearly define what this potential school focuses on when delivering education for your child.
Learn about learning styles:
Students each have their preferred method of learning, whether that's through active involvement, observation, and more. Many schools seek to combine a variety of teaching styles to better cater to your child, but it doesn't hurt to ask what sorts of teaching methods and educational philosophies are followed at the school.
Check in with your child:
At the end of the day, the easiest way to know if your child will be happy in a private school is to ask them. Let them tour the school and experience the environment, if possible. At the very least, ask them for their opinion when settling on which school to send them to. They'll likely have a stronger opinion on the matter than you might think.
If you've been asking yourself, "How do I find private schools near me elementary children want to attend," contact Conchita Espinosa Academy for more information on our private elementary school programs and curriculum.